Who we are
Make the most of your assets at auction
Acquiring and collecting valuable objects uniquely rewards owners with beauty, history, personal satisfaction, and more. Unfortunately, new collectors often overpay for these objects and become frustrated and feel unfulfilled.
More often than not, inexperienced owners and heirs routinely receive too little when selling.
When properly planned and executed, an auction is the best way to determine the fair market value of any item.
We believe that the playing field between experts and novices must be level. The auction platform is the best way to do that.
To that end, Jesse Ross founded Ross Auctions and Estate Services.
Jesse has a lifetime of experience in numismatics, antiques, collectibles, and general business management. Growing up on the road at various coin shows, antique shows, etc., was a foundational experience for Jesse. At just 6 years old, Jesse's father set him on the road to his future by "selling" him a small amount of inventory and setting up a sales table next to his at a coin show. From that day on, Jesse has been actively involved in the world of collectible and investment-grade assets.
Jesse also retired after 30 years of work in manufacturing having held various supervisory, senior, and executive leadership positions in Sales and Marketing, Business Development, Operations, and Supply Chain. During that 30 year period, Jesse and his wife Tanya owned and operated three businesses as well.
All of this diverse experience has given Jesse a unique perspective on the world, and a wealth of tools and knowledge to draw on.
In 2018 Jesse's father passed away. It was through the process of managing the estate that Jesse came to the realization that if it were not for all of his experience and understanding of his father's business, that he would be lost trying to understand how best to deal with it all. As a result of that experience, he determined to shift his business focus in a new direction with a vision of creating a full-service auction and estate services company.
Ross Auctions and Estate Services is the realization of that vision.
Contact us today to see what we can do for you. All initial consultations are free of charge.
803-427-2100
Jesse Ross SCAL 4748
Member SCAA, SCNA, NCNA, ANA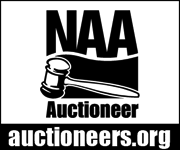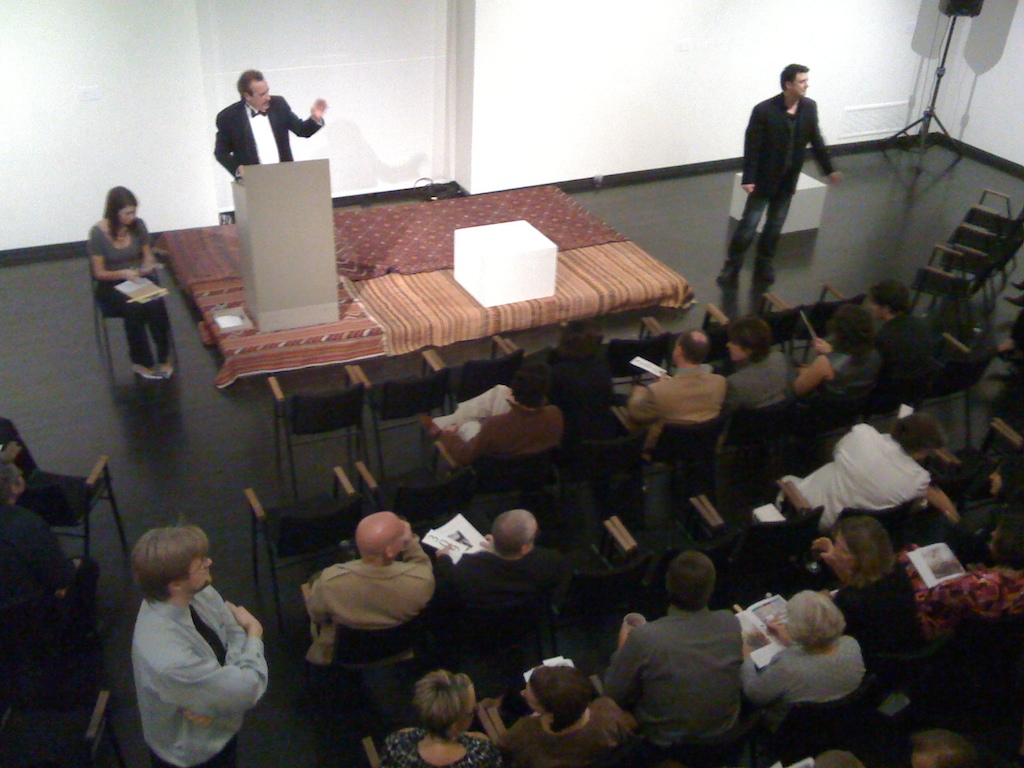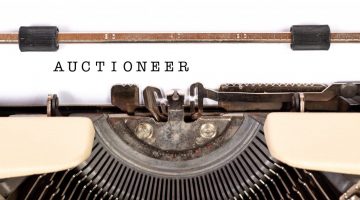 Professional Services
We offer free initial consultations to all of our clients.
We can assist you with appraisals, research, right-sizing your collections/estate, living estate planning and dissolution, estate sales, general auctions, business asset liquidation, private treaty sales, consignment sales, auction buyer representation, and more.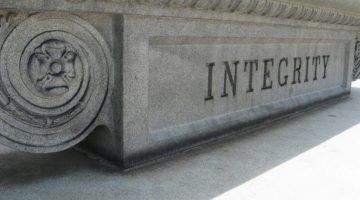 transparency, Flexibility, Integrity
Every step of the way we will provide you with a clear and concise explanation of what we are doing and why.
We are open-minded and flexible. There is no one size fits all solution in our business. We tailor our services to meet your needs. We offer turnkey solutions and a la carte services.
Our reputation is everything to us. We promise to be fair, honest, and ethical in everything we do. Our livelihood depends on it.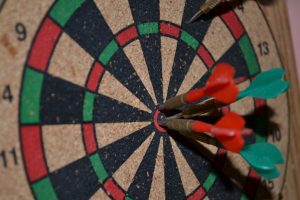 Amazing Results
Free initial consultation
Fair and transparent pricing
Thorough evaluations and appraisals
Comprehensive Marketing
Best prices on sales day