Ross Auctions and Estate Services
Client-Focused Service
At Ross, we believe in the old adage "Take care of the client, and everything else takes care of itself". A bit oversimplified, but true in spirit.
We have over 40 years of experience in numismatics, antiques, collectibles, jewelry, and related assets.
From auctions to storefronts, to trade show representation, fundraising events, and estate sales, we have done it all.
Jesse Ross has been inside the business since childhood. Adding to that lifelong experience, he held various supervisory, senior, and executive leadership roles in Sales and Marketing, Business Development, Operations, and Supply Chain over a 30-year career before retiring to pursue Auctions and Estate work full time.,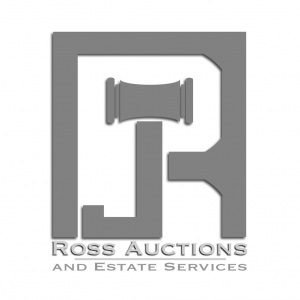 Some of the services we offer:
Estate Auctions
General Auctions
Charity and Fund Raising Events
Buyer Representation at Auctions
Private Treaty Sales
Personal Property Appraisals
Estates Sales / Tag Sales
Business Liquidation Services
Downsizing / Rightsizing Living Estate Service
Initial consultations are free.
Call or Email today
803-427-2100
Jesse Ross SCAL 4748
Member SCAA, NAA, SCNA, NCNA, ANA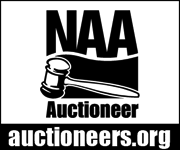 Why sell at auction?
Auctions are one of the oldest forms of selling property; their history spans centuries. And time has only increased its popularity. A research study commissioned by the National Auctioneers Association shows that auctioneering is an industry on the rise.
Did you know that more than half of the total U.S. population has attended a live auction?
In 2004, the value of all goods and services sold at live auction in the U.S. was approximately $202.7 billion. This figure is up 6.8% over 2003 and translates into a huge number of satisfied buyers and sellers of goods.
They're entertainment at their finest. That's what most consumers say about auctions and that's the number one reason they attend. So what makes them so fun and entertaining? Some say it's the unexpected and the idea of experiencing something original.
All in all:
83% think auctions are an exciting way to get good deals
51% think they offer a great value on items
65% think auctions offer exciting items they wouldn't otherwise purchase
53% like the excitement of getting a good price
In addition, consumers find auctions fun because they're a rewarding activity for the whole family to enjoy. On average, consumers are willing to drive 1.3 hours to attend a live auction, with 75% bringing the family when they go.